Carbon fiber felt Carbon fiber fire blanket
Product Detail
Product Tags
Carbon fiber fire blanket
A fire blanket is a safety device designed to extinguish incipient (starting) fires. It consists of a sheet of a fire retardant material that is placed over a fire in order to smother it.
Small fire blankets, such as for use in kitchens and around the home are usually made of glass fiber, carbon fiber and sometimes kevlar, and are folded into a quick-release contraption for ease of storage.
Fire blankets, along with fire extinguishers, are fire safety items that can be useful in case of a fire. These nonflammable blankets are helpful in temperatures up to 900 degree and are useful in smothering fires by not allowing any oxygen to the fire. Due to its simplicity, a fire blanket may be more helpful for someone who is inexperienced with fire extinguishers.
Carbon felt is manufactured by carbonization of natural and synthetic fibers. It has excellent thermal and chemical properties, also known as pre oxidized acrylic felt.
Carbon Fiber felt is incredibly lightweight and soft.
Low thermal conductivity is 0.13 W/mk(at 1500℃ )
Greater efficiency in heating and cooling
Temperature resistance of 1800° F (982℃ )
Easy to cutting and installing
non-flammable / non-damageable
For hot and/or corrosive gases and liquids
Will not de-grade or shrink. Won't shed or melt like fiberglass
In addition to excellent high heat resistance, carbon fiber felt is easy to cut and can be conformed to complex curves
Using special heat-resistant carbonized fiber as raw material, made by NON-WOVEN technology build into the fire-resistant non-woven fabric. Different types according to customer needs, for welding blankets, ducts, hot and pipes, fire blankets, flame resistant cladding materials, heat resistant mats, fire protection, etc.
It can provide safety protection from the high temperature and spark. It has been widely used in thermal insulation and fireproof coating of important pipelines such as Fire Protection Engineering, Petrochemical Plant and Steelmaking Plant. It is an excellent heat insulation material.
According to different material characteristics, it can resist the temperature up to 1200 °C. It can also be combined with a variety of composite materials to achieve waterproof, moisture-proof, fiber-free, and dust-proof purposes. It's outstanding material with many advantages no burning, no melting characteristics, no toxic waste gas generated during incineration, no secondary pollution.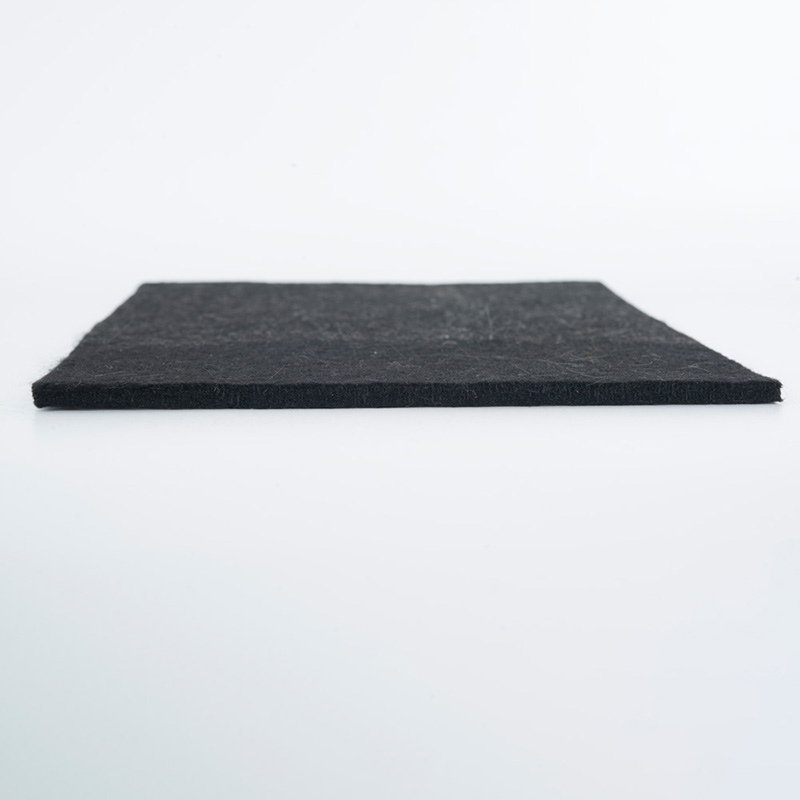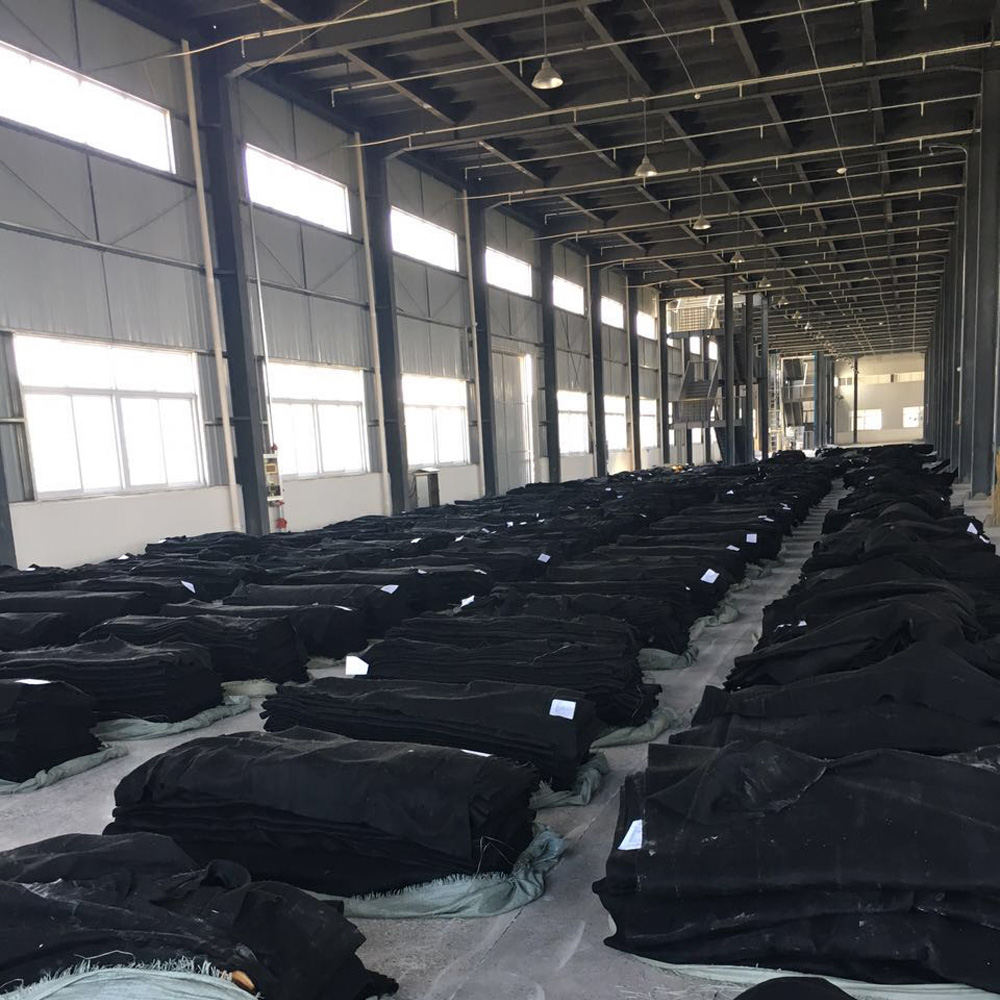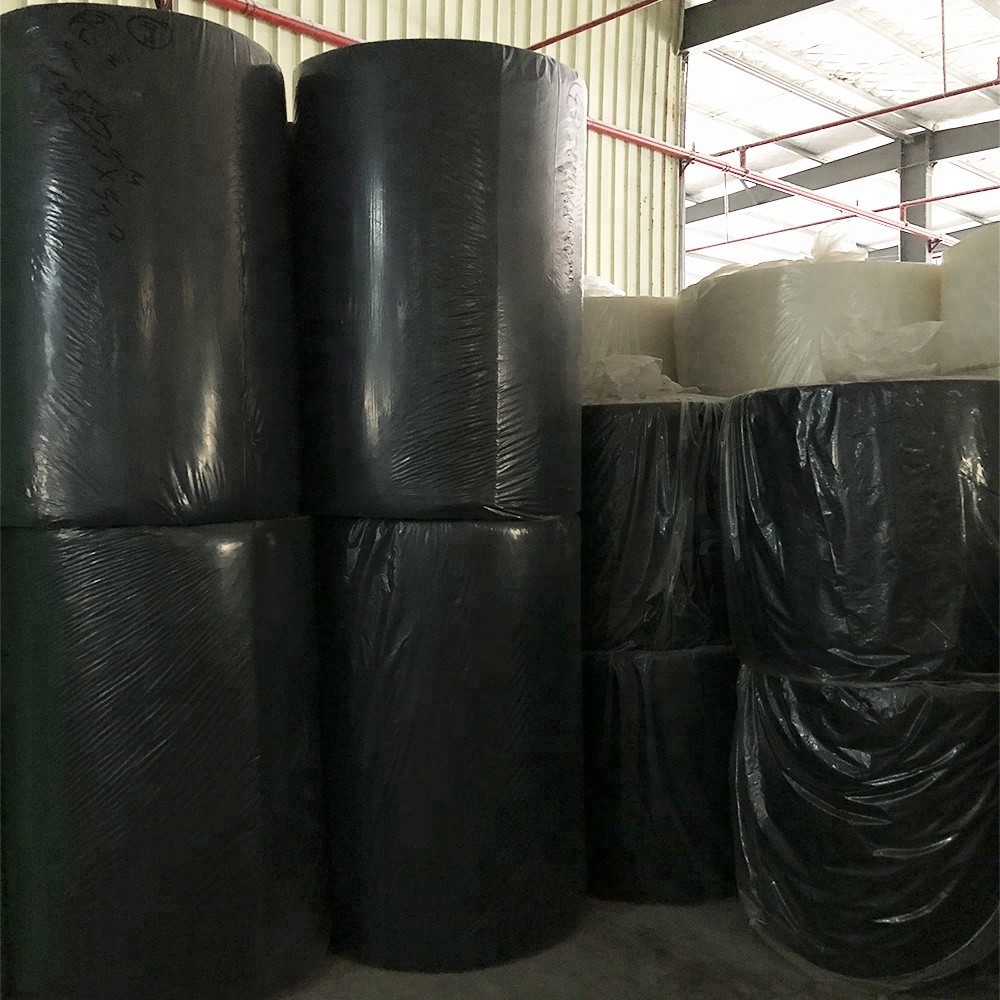 ---
---
Write your message here and send it to us